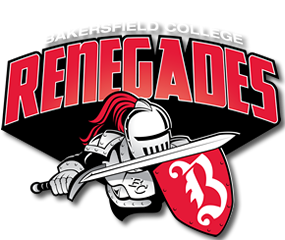 We are excited to be partnering with the Bakersfield College ASL (American Sign Language) Department in Bakersfield, Calif.
Bakersfield College ASL is screening "I See The Crowd Roar" to the ASL 1 students on Friday, April 8, 2016 as their culmination project for the semester.
Their topic for the semester was to learn about a famous Deaf person, and they chose the story of William "Dummy" Hoy.
After watching the DVD, the students will answer questions and write a 3 page written assignment about him.
We hope they enjoy it!